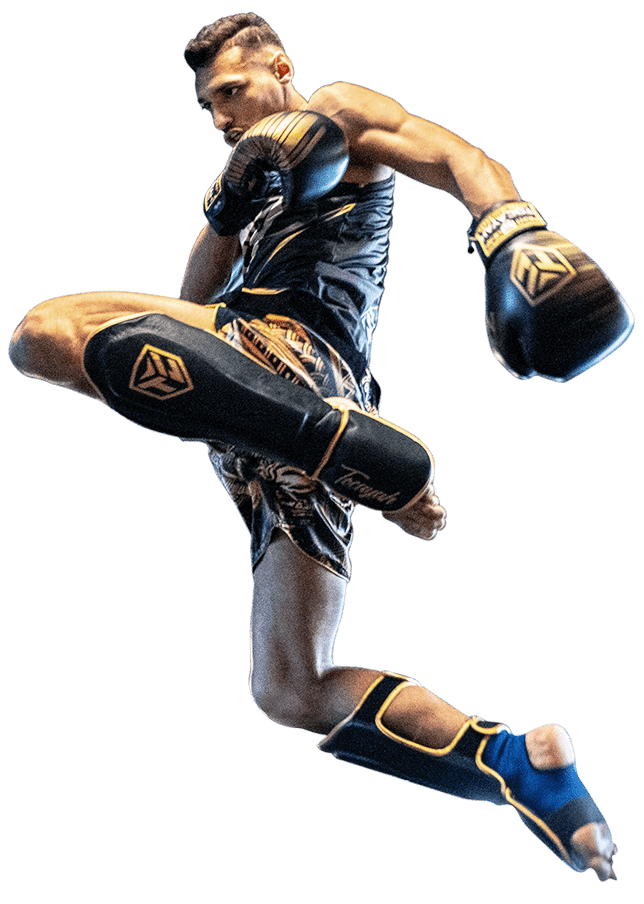 Tocayah is a brand of sportswear and sports gear. It is designed for high performance athletes in many sports disciplines and specifically for athletes in combat sports. Tocayah develops and produces various high-quality sports clothes and equipment at an affordable price.
To meet increasingly high expectations of athletes and to ensure that all products are developed to meet the performances of champions, we use high-quality materials well-designed into final look. Our goal is to offer our customers the best in activewear clothing, accessories, and sports equipment in terms of design, material, comfort and functionality.
The origin of the brand name "TOCAYAH" comes from the slogan used by its creator during his fights "TOMB OF CHAMPIONS" for "TOC" in combination with his own name "Ayyoub Ahmamou" for "AYAH".
Home | TOCAYAH | IT'S NOT
JUST A